We're the most experienced Horizontal Falls operator in the region. In addition to our unique tours and state-of-the-art vessels, we also dedicate one of our 12 passenger amphibian Cessna 208 caravans for private charter or exclusive use for small groups.
INCLUSIONS
The freedom to access the untamed Kimberley coast; wherever you wish to go on water, we can get you there with our private seaplane charters.
Our friendly team can work with you to arrange seamless solutions for your travel requirements into remote coastal areas. We use our expert knowledge of the region to provide advice on flying conditions, and the best landing and anchorage sites.
Float across crystal blue waters and soar across lush landscapes with our amphibian Cessna 208 caravan, which is ideally suited for:
Transferring guests to and from vessels docked off the coast.
Hassle-free air travel to and from private Kimberley destinations.
Transferring guests to and from other tours, cruises, and charters.
Providing small group private air tours of the Horizontal Falls, our service is built on the Kimberley experience, is flexible and can be tailored to your individual requirements. Contact our expert team to discuss your needs and check availability and prices. Call 08 9192 1172 or email [email protected]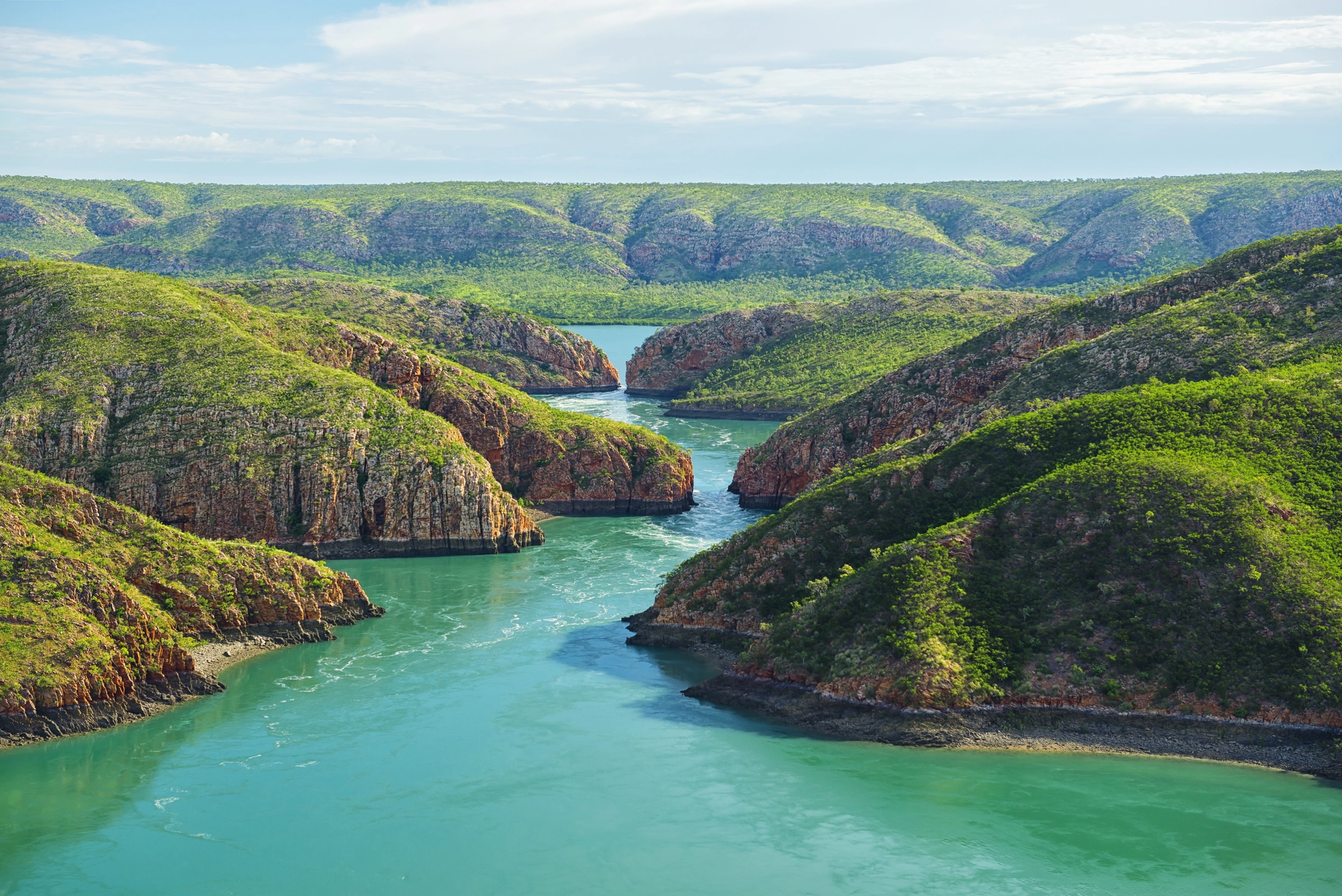 Sign up and stay in touch with our e-newsletter
Featuring insight into our tours, visitor information, offers and events.
Stay in touch
Sign up for our newsletter