general enquiries
Have you always dreamt of visiting the Horizontal Falls?
Our Horizontal Falls Seaplane Adventures expert team are here to help you choose the best tour option for you.
You can contact us via this enquiry form or by calling +61 (8) 9192 1172.
Broome WA Australia
Fill out the below details and someone will be in touch.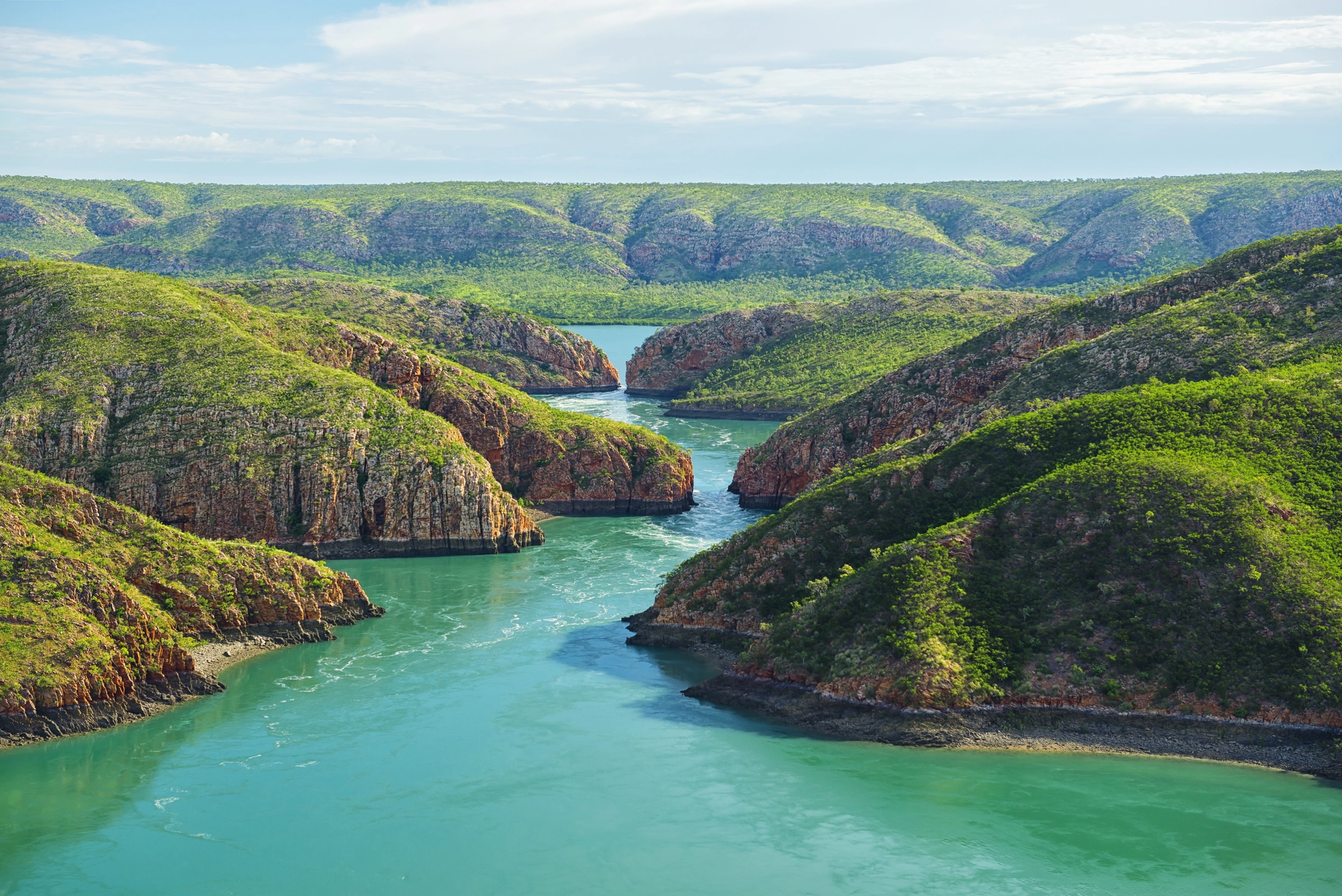 Sign up and stay in touch with our e-newsletter
Featuring insight into our tours, visitor information, offers and events.
Stay in touch
Sign up for our newsletter