Plan Your Visit
Everything you need to know before visiting the world-renowned natural wonder
NEAP TIDES
Neap Tides are part of the normal tidal cycle and occur each month when the sun and moon are at right angles to the earth.
During this time, their total gravitational pull on the Earth's water is weakened because the water flows from two different directions – high tides are lower, and low tides are higher. For this reason, Horizontal Falls Seaplane Adventures does not operate during a neap tide.
| March | April | May | June | July | August | September | October | November |
| --- | --- | --- | --- | --- | --- | --- | --- | --- |
| Sunday 27th | Sunday 10th | Monday 9th | Wednesday 8th | Friday 8th | Sunday 7th | Monday 5th | Tuesday 4th | Wednesday 2nd |
| Monday 28th | Monday 11th | Tuesday 10th | Thursday 9th | Saturday 9th | Monday 8th | Tuesday 6th | Wednesday 5th | Thursday 3rd |
| Tuesday 29th | Tuesday 12th | Wednesday 11th | Friday 10th | Saturday 23rd | Tuesday 9th | Wednesday 7th | Thursday 6th | Friday 4th |
| | Wednesday 13th | Thursday 12th | Thursday 23rd | Sunday 24th | Sunday 21st | Monday 19th | Tuesday 18th | |
| | Sunday 24th | Monday 23rd | Friday 24th | Monday 25th | Monday 22nd | Tuesday 20th | Wednesday 19th | |
| | Monday 25th | Tuesday 24th | Saturday 25th | | Tuesday 23rd | Wednesday 21st | Thursday 20th | |
| | Tuesday 26th | Wednesday 25th | | | Wednesday 24th | Thursday 22nd | Friday 21st | |
What To Bring
Our Horizontal Falls Seaplane Adventure tours are well prepared and planned. It's our job to take you on an adventure, it's your job to enjoy it.
We spend a lot of time and effort ensuring that all our tours are meticulously planned and prepared for our guests' enjoyment. There is only a handful of things you will need to bring when going on our tour:
A small backpack (no more than 3kg for day tours and 5kg for overnight tours).
Sun protection.
Camera.
Change of clothes.
Swimwear and towel.
Any personal medication or essential toiletries you require.
Guests are also welcomed to bring additional alcohol for their overnight stay.
Video Packages
Your Horizontal Falls experience will be unforgettable with a video package that captures your journey on the tour.
As part of the video package you will enjoy a 20-minute professionally edited video of your tour group's fast boat ride through the Falls and onboard our pontoon, as well as a short 2-minute highlight reel of the most exhilarating parts of your experience.
Additionally, you will receive some our most favourite images of the Horizontal Falls, our floating pontoon set up and the Talbot Bay surroundings carefully chosen from our stock image library for your enjoyment.
You are welcome to purchase the video package in advance at the time of booking, any time prior to the tour or during the tour onboard our pontoon.
Video package will be delivered to you within approximately 2 weeks after your Horizontal Falls adventure took place. You will receive a link to your stipulated email allowing you to download and save the videos and images provided.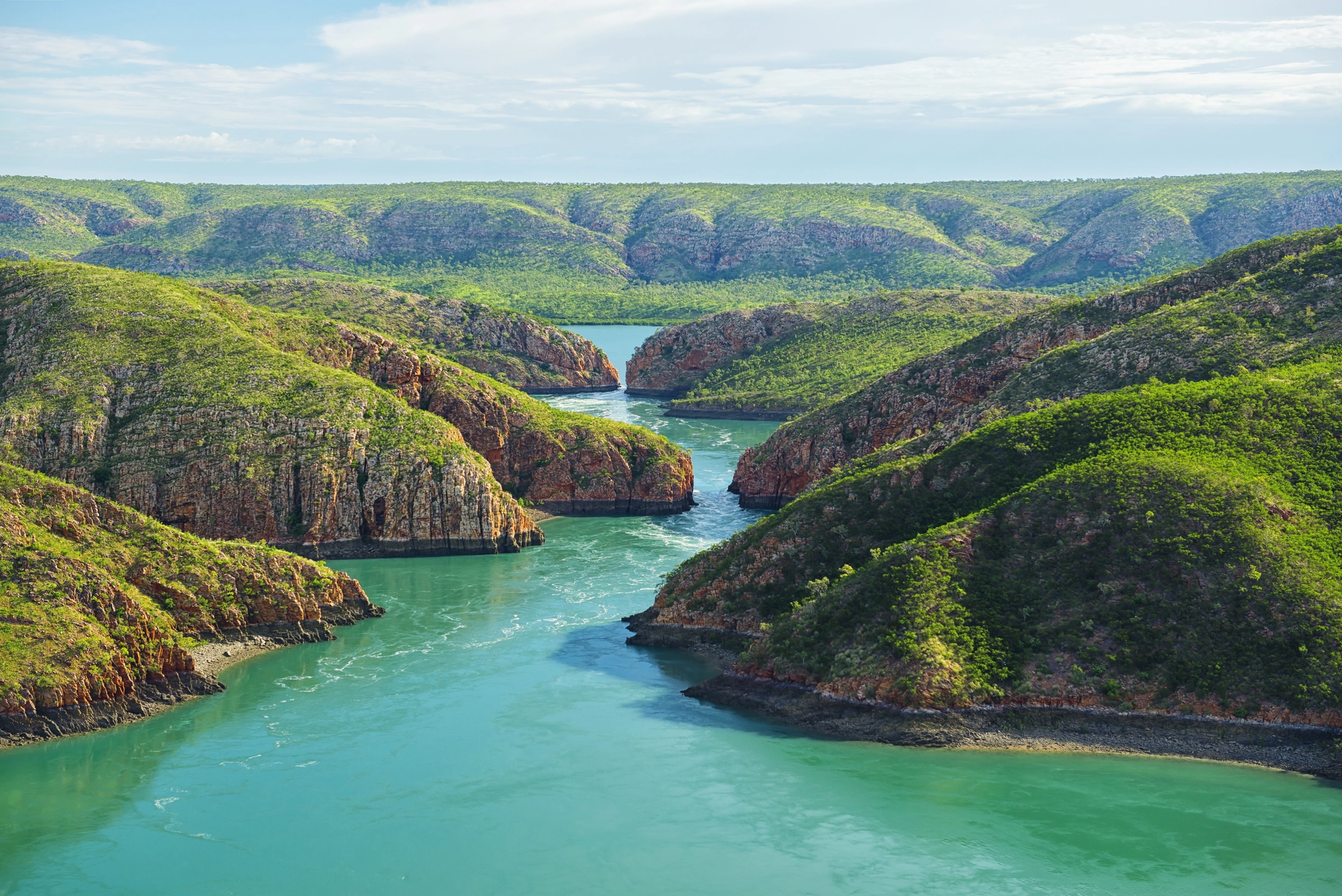 Sign up and stay in touch with our e-newsletter
Featuring insight into our tours, visitor information, offers and events.
Stay in touch
Sign up for our newsletter