Take your memories home with you
Choose a unique memento to remember your visit to Horizontal Falls. Alternatively, if you're unable to visit or know someone who would like to share in its magic, visit our online gift shop to send a gift or purchase a gift voucher.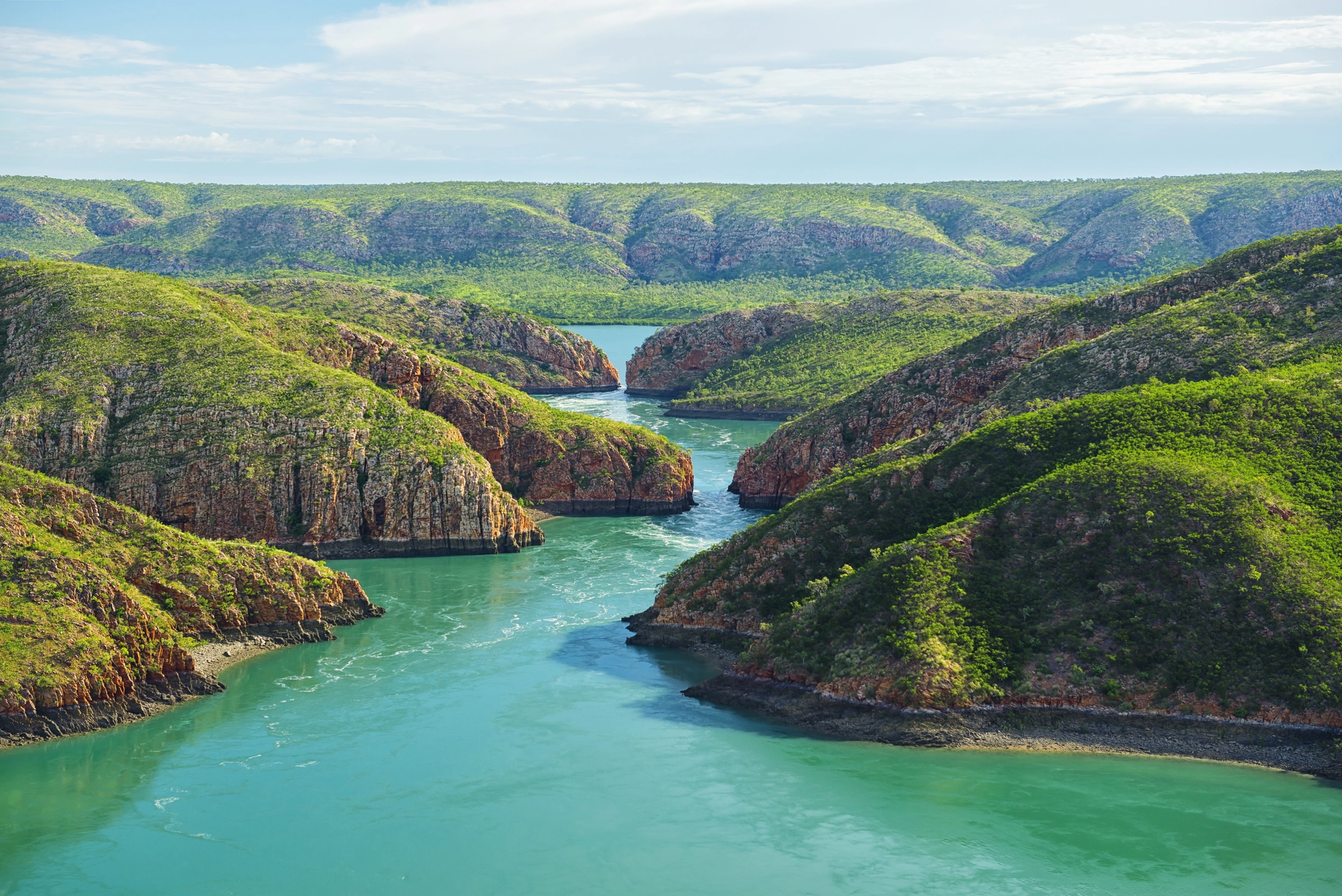 Sign up and stay in touch with our e-newsletter
Featuring insight into our tours, visitor information, offers and events.
Stay in touch
Sign up for our newsletter