Travel Updates
Up-to-date information regarding Horizontal Falls Seaplane Adventures
FAST BOAT TOURS
Recommencing 10th August 2022
Our fast boat rides through the wide gap of the Horizontal Falls are set to recommence on the 10th August 2022, with all tour itineraries reverting back to their original format and pricing. For more information on individual tour itineraries please visit here.
Thank you to all of our guests, past and future, for supporting us over this time, and we look forward to seeing you all soon.
COVID-19 Travel Update
PLEASE NOTE: THE BELOW DETAILS ARE CURRENT AS OF 10 JUNE 2022.
Our JourneySafe COVID safety protocols means that we have implemented enhanced procedures in response to the COVID-19 pandemic so that you can travel with peace of mind. JourneySafe protocols not only comply fully with Federal and State Government and Industry standards, they go Beyond. Your health and well being will be at the forefront of everything we do and will enhance your unique experience with Journey Beyond.
Guests aged 16 years or older booked on our Horizontal Falls & Dampier Peninsula full day tour are required to be fully vaccinated as the tour itinerary includes a visit to an aboriginal community. Failure to produce the required proof of vaccination or exemption if asked, will result in boarding being declined and no refunds will be issued.
For a summary of current COVID-19 information in Western Australia, please click here.
Horizontal Falls Seaplane Adventure Tours are subject to booking terms and conditions.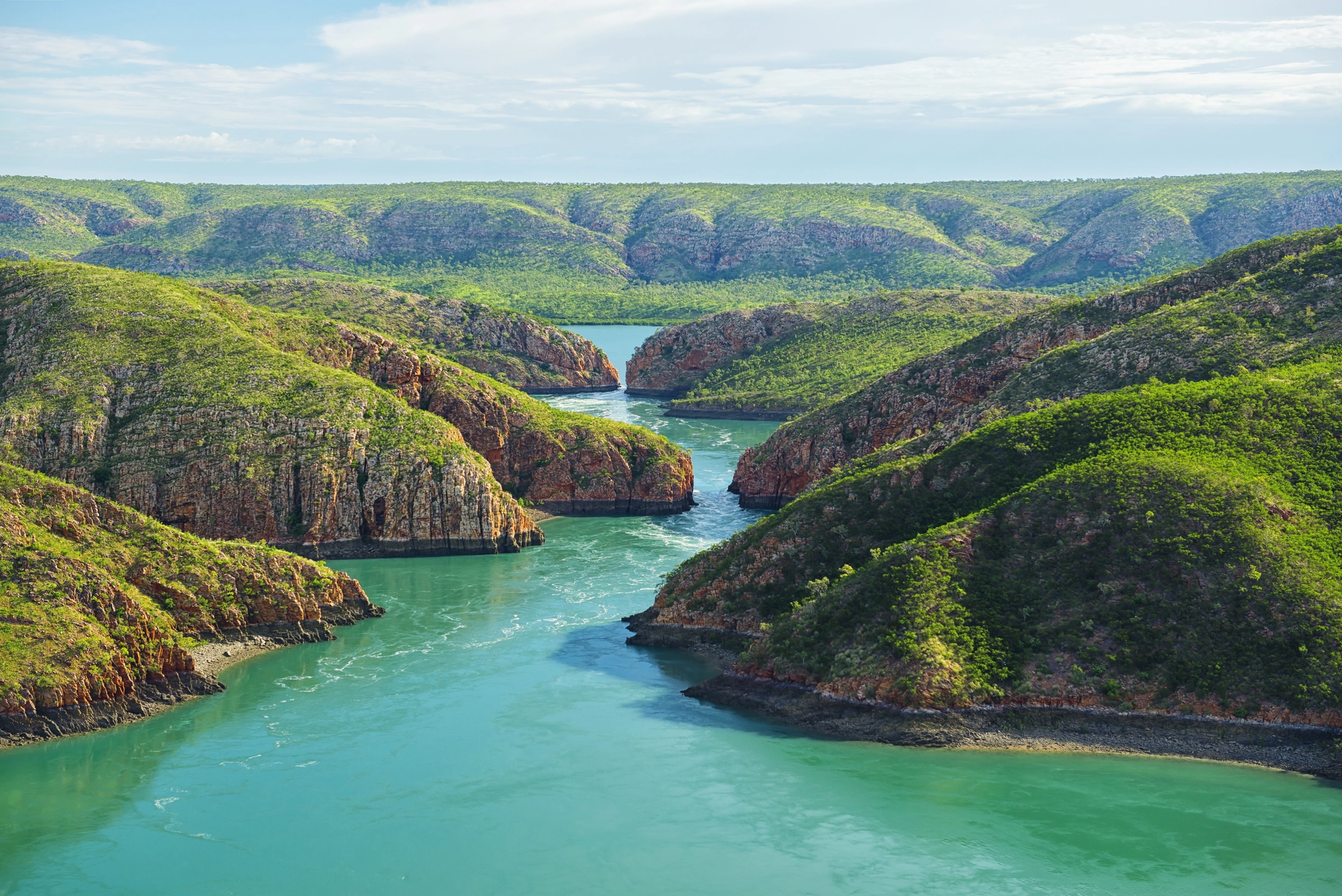 Sign up and stay in touch with our e-newsletter
Featuring insight into our tours, visitor information, offers and events.
Stay in touch
Sign up for our newsletter